CrossFit Love – CrossFit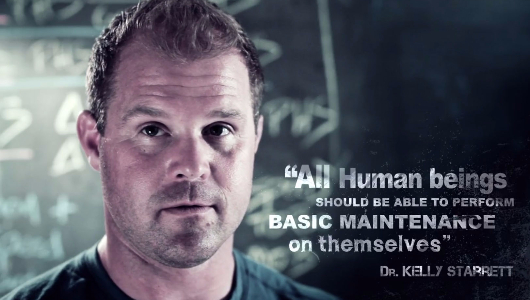 Deadlift Primer 1 (No Measure)
2 RDs

8 Leg Lowers – Holding KB/DB above body

8 Sumo Stance Inch Worms

8 SL Bridge

8 KB RDLs with 5 second eccentric

BND Walk – Blue to Blue and back
Deadlift (Establish 1 RM)
So you think you can dance? (Time)
2 Rounds
800 M Run

21 Wall Balls

15 T2B
What I do today is important because I am exchanging a day of my life for it. (Time)
1 Rounds
Pallof Press- Trace the alphabet with your hands interlaced over the band. Keep minimal elbow bend and resist any movement throughout the torso.
20 KB Plank Drag Thrus

–Wide Legs
2 x Max L Hold from Bar

–Hanging from a bar, bring straight legs up to 90 degrees. Knees should be locked out.

–If unable to complete for more than 15 seconds, bring knees to chest with knees bent for max time.
Score is max time held in L pos.