CrossFit Love – CrossFit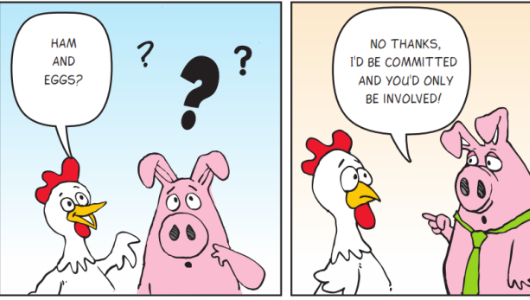 Are you just involved, or are you committed to reaching your health and fitness goals? There is a difference.
THE FUTURE IS JUST A WHOLE STRING OF NOWS (No Measure)
:45 Foam Roll – Quads R/L

:30 Bottom Squat Hold – Relaxed – Hold on to post if needed

3 Spiderman Stretch w 5s hold – Back Knee Stays Up – Plank Pos.

———————-

1 Round
Band Walk x Down and Back x 2

-Down and Back (FWD)

-Down and Back (Backwards)
Empty Barbell Tempo Squat x 2

–10 Second Negative (ELBOWS ELBOWS ELBOWS UP)

–10 Second Bottom Hold

–10 Second Ascend
Bridges with hamstring walk out x 5

–Bridge, then walk one heel out at a time until knees are nearly straight

–keeping bottom from touching the ground

–walk heels back in to start position
KB Squat Press outs x 8
Front Squat (ESTABLISH 10 RM)
15-20 minutes to establish a 10 RM

-No more than 3 full sets of 10.

-Warm up sets should be in 5-8 rep range.
RECTUS FEMORIS? I thought you asked if I wanted more porridge?! (Weight)
2 Rounds NFT
8 Lateral Lunges with DB/KB in Goblet Pos.

—Start with feet together

—Big lateral step while keeping both feet flat

—Reach back with the hips, torso lean is encouraged

—All on R, then all on L
6 DBL KB Fr. Rack Box Step Ups

–Keep light

–6 on R, then 6 on L
Score is weight for step ups
The PIGS are in the frying pan. The CHICKENS are just involved. (Time)
9 Minute Cap

15-12-9-6-3

5-4-3-2-1
KB Swings @ 60/40

Squat cleans @ 95/65
RX + = 155/105